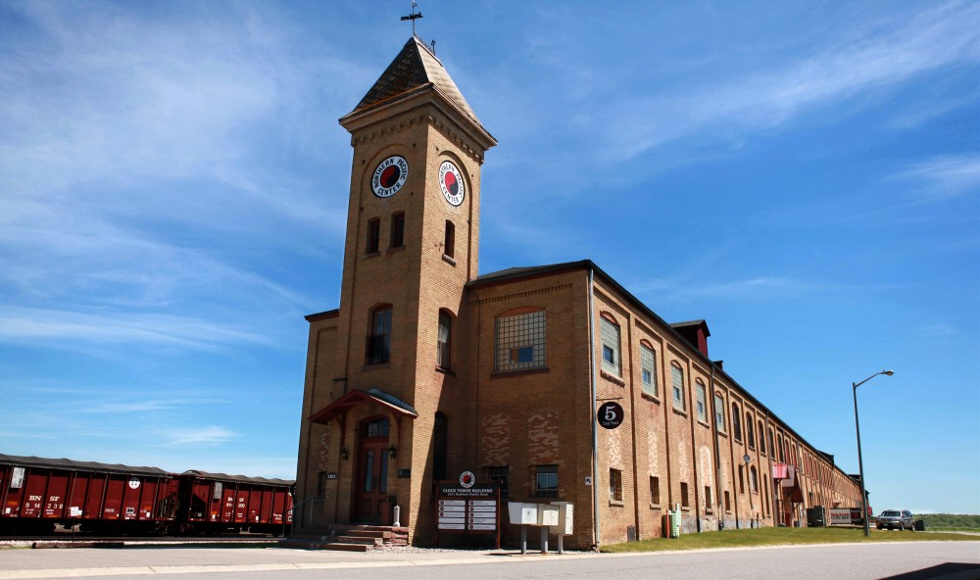 Team of Financial professionals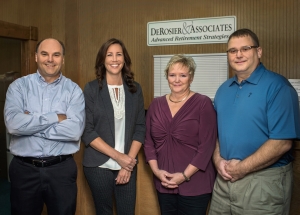 Get to know our team of professionals.
Welcome to DeRosier & Associates Advanced Retirement StrategiesTM.
We are a wealth advisory/retirement planning firm located in the Historic Clock Tower Building of the Northern Pacific Center in Brainerd, MN. Our firm was established by Brian DeRosier in 2003. We service over 300 clients and our financial professionals oversee more than $95 million in brokerage and advisory accounts.
We work with individuals and small business owners to educate and advise in the development of their retirement plans. We are a full-service financial firm committed to helping people pursue their financial dreams.
DeRosier & Associates focuses on you and the unique set of financial circumstances that you and your family face. Getting to know you and understanding your personal needs allows us to create and completely customize a retirement plan strategy. Every client relationship at DeRosier & Associates is valued and treated with trust and respect. This is the basis of our firm's mission, and it shows.
Our team at DeRosier & Associates is committed to providing individuals and the businesses it serves the path and plan that most suitably helps them pursue their financial and retirement goals.